APAGOGIE BIO-DIGITALE
FILIP-ANDREAS SKRAPIC, ILYA FEDOTOV-FEDOROV AND JEAN ARP
The temporary exhibition Bio-Digital Apagogy invents a grotesque narrative of a figurative and objective nature while retaining the folklore of abstract art.
With his pictorial studies and his arrangements made of various materials, precious as stemming from post-consumption, Filip-Andreas Skrapic continues his plastic and digital experimentation around the notion of entropy, where matter can change form, but is always preserved, thus illustrating the apocryphal quotation of Antoine Lavoisier "Nothing is lost, nothing is created, everything is transformed".

This approach can be found in the apagogical proposals of Ilya Fedotov-Fedorov, which borrow from biomimicry in their forms.

The term "biomimicry" is used to describe all the engineering techniques inspired by living organisms and applied to the daily life and spirituality of mankind. It is not a question of imitating but of being inspired by the solutions invented by the natural sciences and and by artificial intelligence, to answer a problem which is posed to our human society. This synthesis creates an interlocution between organic and synthetic forms that creates the universe of bio-digital apagogy.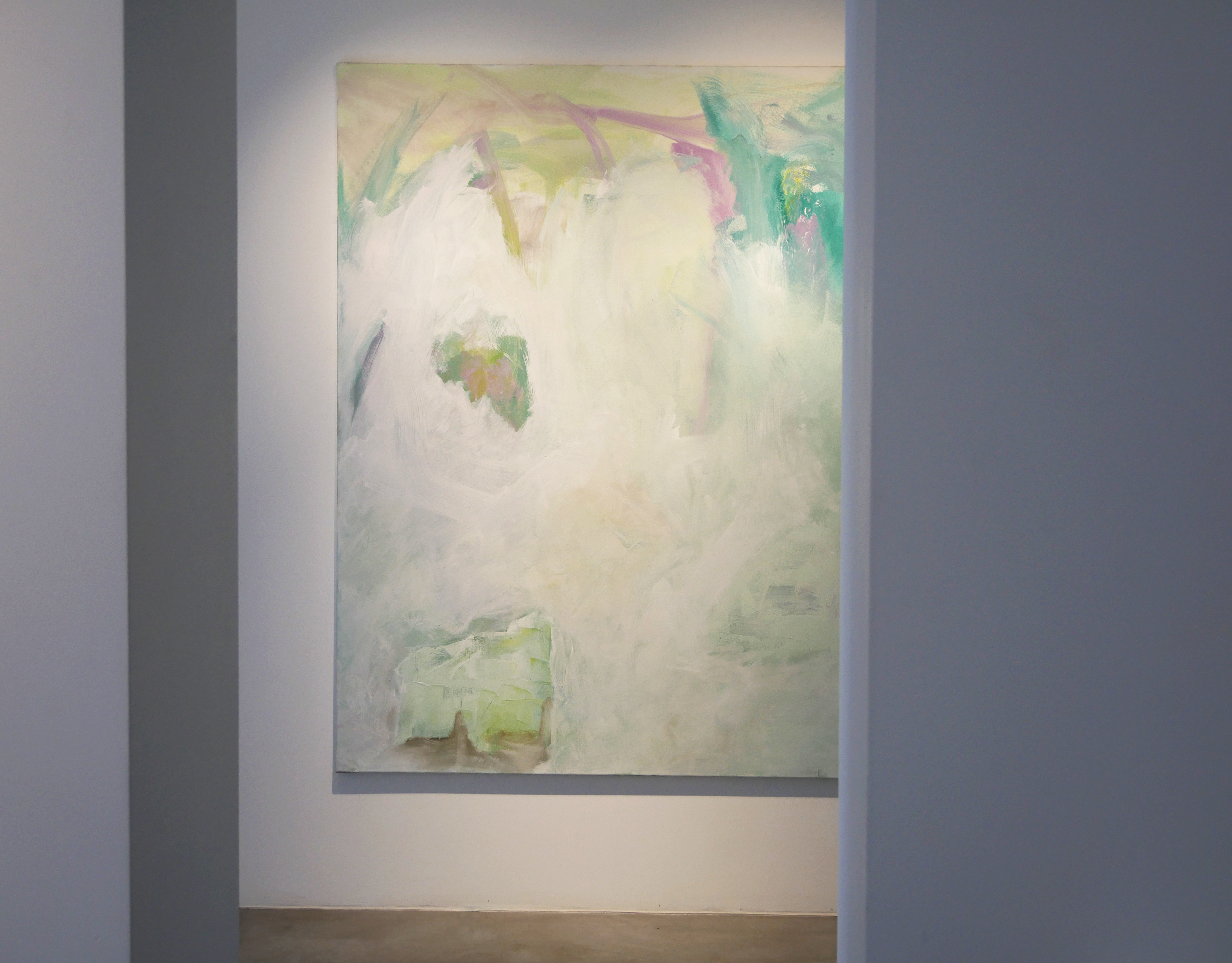 Filip-Andreas Skrapic is the founder of the artist-run organization Spaced in Lost, two editions of which were held at Galerie Charraudeau in June 2018 and September 2019. Ilya Fedetov-Federov has also participated in numerous group exhibitions including Rites of Passage (2018) with Justine Emard and Till Nature Do Us Part (2019) in collaboration with Hugo Servanin.